Your competitors are already ByRatings customers
Results always improve by applying our Predictive Marketing Solutions.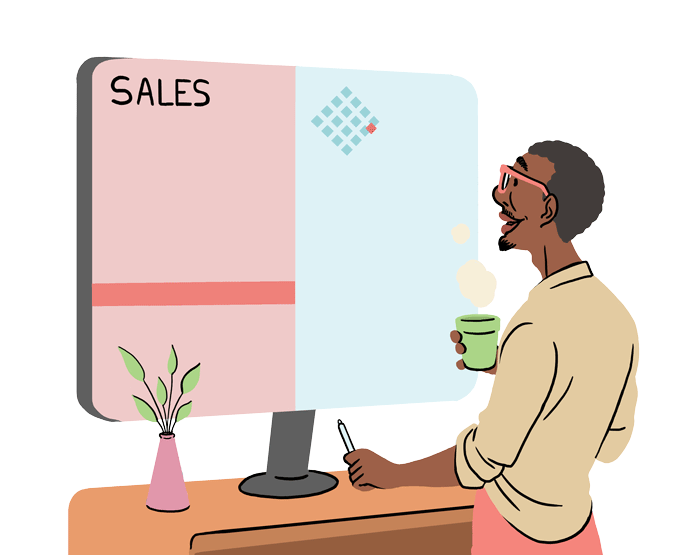 Find out how our customers achieved success with Predictive Marketing​​
Financial

"We have worked with ByRatings in recent years to streamline our lead generation processes, significantly reducing management costs and increasing conversion rates."
Oriol Ramon, Digital Marketing Director
This is how Banco Sabadell streamlines its mortgage contracting process
Challenge
Banco Sabadell needed a scalable mortgage contracting process for its online marketing strategy.
Solution
Our lead scoring solution allowed Banc Sabadell to rapidly increase the volume of interested parties in its products without collapsing its processes, whilst increasing its conversion rate.
Education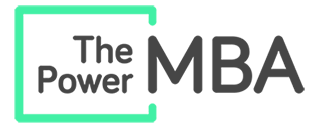 "ByRatings is a must-have if you generate a large volume of leads. It increases efficiency, helps to prioritise what is important and it does it better every day. Its success rate is unbelievable"
Luis Encabo, Global head of sales B2C
One of the keys to the exponential growth of ThePowerMBA
Challenge
ThePowerMBA requires a lead prioritisation tool to be able to manage the large amount of users interested in the course.
Solution
To sustain its level of growth, ThePowerMBA needed an efficient and scalable lead qualification model.
Auto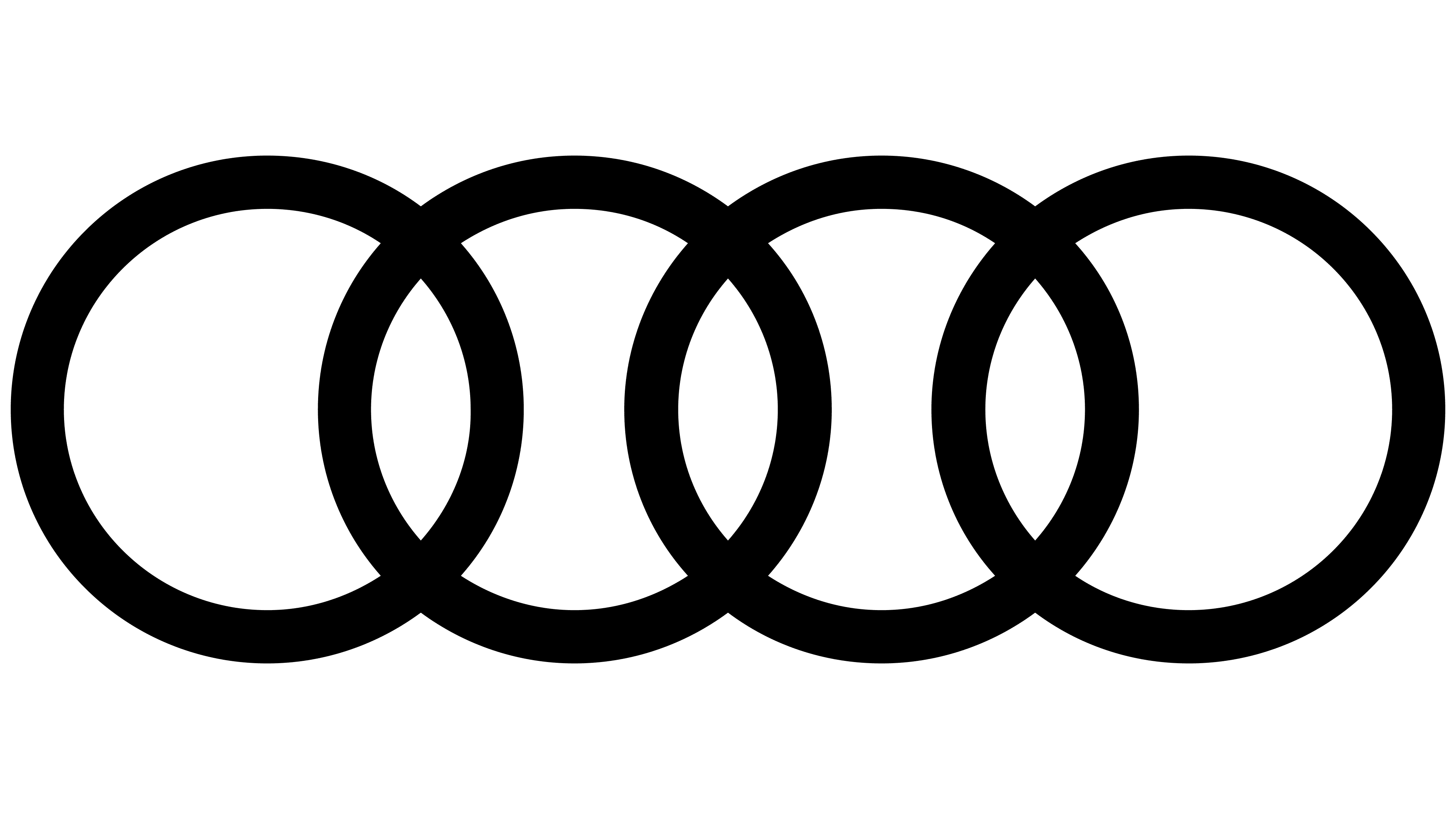 AUDI
How AUDI improved the efficiency of its dealer network
Thanks to our Predictive Lead Scoring, Audi can optimise lead management and improve the conversion rate of visits to test drives.
Real Estate

"With ByRatings we are improving the quality of leads from our payment channels, which allows us to convert a higher percentage of them to sales. An easy-to-implement innovation. Thanks team."
Ana Arroquia, Marketing and digital director
How Servihabitat increased acquisition of higher quality leads by 60%
Challenge
Servihabitat invests heavily in attracting new users interested in its properties. The challenge was to improve knowledge of its potential customers in order to better focus its investments.
Solution
Whit ByRATINGS, the company can generate Custom Audiences to capture higher quality leads and optimize lead generation channels.
Ecommerce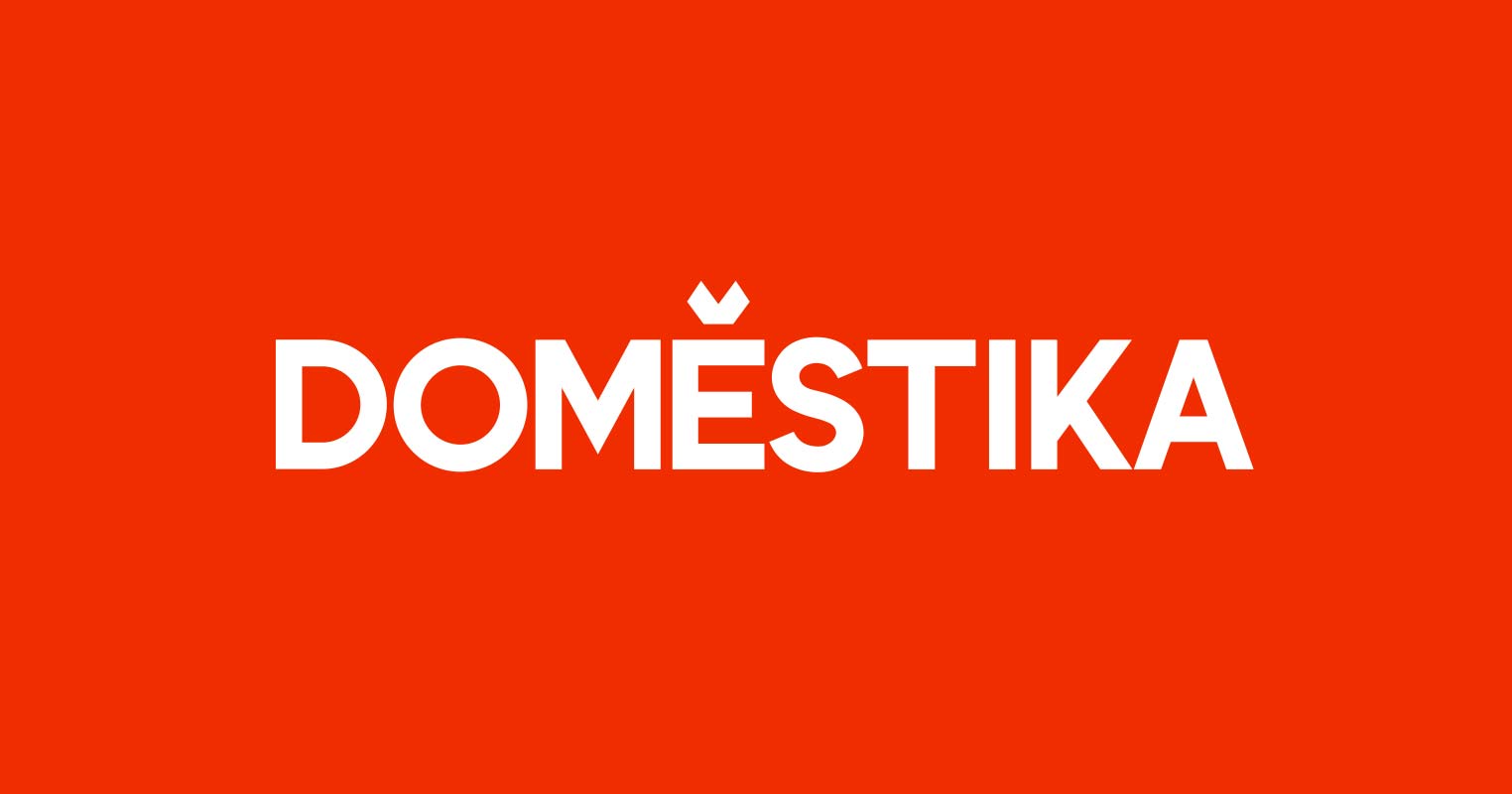 "We can always count on ByRATINGS to help us face complex problems and find valuable solutions."
Gus Abad, Head of Growth
How Domestika identifies customers who will buy more
Challenge
Domestika is an e-commerce platform with a global presence, the most important Spanish-speaking business of its type worldwide, with a community of over 1 million users.
Solution
From the beginning, we collaborated with Domestika to improve user loyalty and increase retention of high-value customers.
Call Centre

"The ByRatings team were pioneers in applying artificial intelligence and in modelling a business like the contact centre to apply predictive algorithms. We have been together from the beginning and they never cease to surprise us every day with something new."
José Luis Moral, Managing Director
This is how Contesta was able to improve results in a telemarketing campaign for a financial company
Challenge
Contesta Teleservicios is a call centre and BPO company that is an expert in telemarketing campaigns.
Solution
With the help of ByRATINGS, they successfully reduce call costs and improve campaign results.
Others

La Vanguardia uses ByRATINGS to retain its subscribers
ByRATINGS provides customer intelligence and predictions to reduce churn rate and increase subscribers.
Education

"ByRatings allows us to capture leads in a smarter and higher quality way. ByRatings makes life easier for our sales network and lets them focus on the highest value customers."
Kim Bosch, Director of marketing
How to improve the commercial process at all Implika locations
Challenge
Implika is a professional training company, present throughout Spain, with a broad training proposition.
Solution
With ByRATINGS, they can manage large volumes of leads and improve the commercial process at all their locations.
Real Estate

"The collaboration with ByRatings has allowed us to validate several hypotheses which required an immersion in complex mathematical modelling. As a result of that, we have been able to make decisions about how to grow our product."
Eric Teruel, Head of product
This is how Trovit prioritises its leads to increase direct sales
Challenge
Trovit wanted to increase sales through the direct sales channel.
Solución
Thanks to our Predictive Lead Scoring, Trovit can prioritise the leads most likely to convert.
Others

"ByRatings will show you the best way to optimize your campaigns, based on mathematical intelligence."
Alicia Alamillo, Fundraising Coordinator
How Greenpeace improves member recruitment and retention
Challenge
Greenpeace is one of the most prestigious NGOs in the world. They work to protect the ecology and the environment only with the help of donors, so improving the recruitment and retention of members is key.
Solution
We work with Greenpeace so that it can continue to carry out its work to raise awareness about the importance of the environment.
Education

"With the intelligence that the byRatings predictive models provide, we are managing to optimise our investments in digital marketing, focusing on the leads that provide us with the greatest returns, whilst also achieving greater efficiencies in our business processes"
Aroa Corvillo, Director of Marketing and Communications
How EAE maximises its conversion in the business process
Challenge
EAE is one of the most recognised business schools, so it receives requests for information from all over the world.
Solution
With ByRATINGS can prioritize leads to reduce opportunity cost and also allocate leads between its sales agents to maximise conversion.
Auto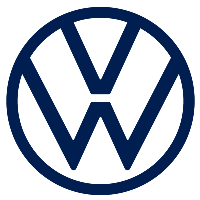 Volkswagen
How Volkswagen improved the results of its after-sales services
Volkswagen wanted to improve the results of its after-sales services. For this we carry out an analysis of the type of client, type of service and provider to see which have greater profitability and value for the group.
Call Centre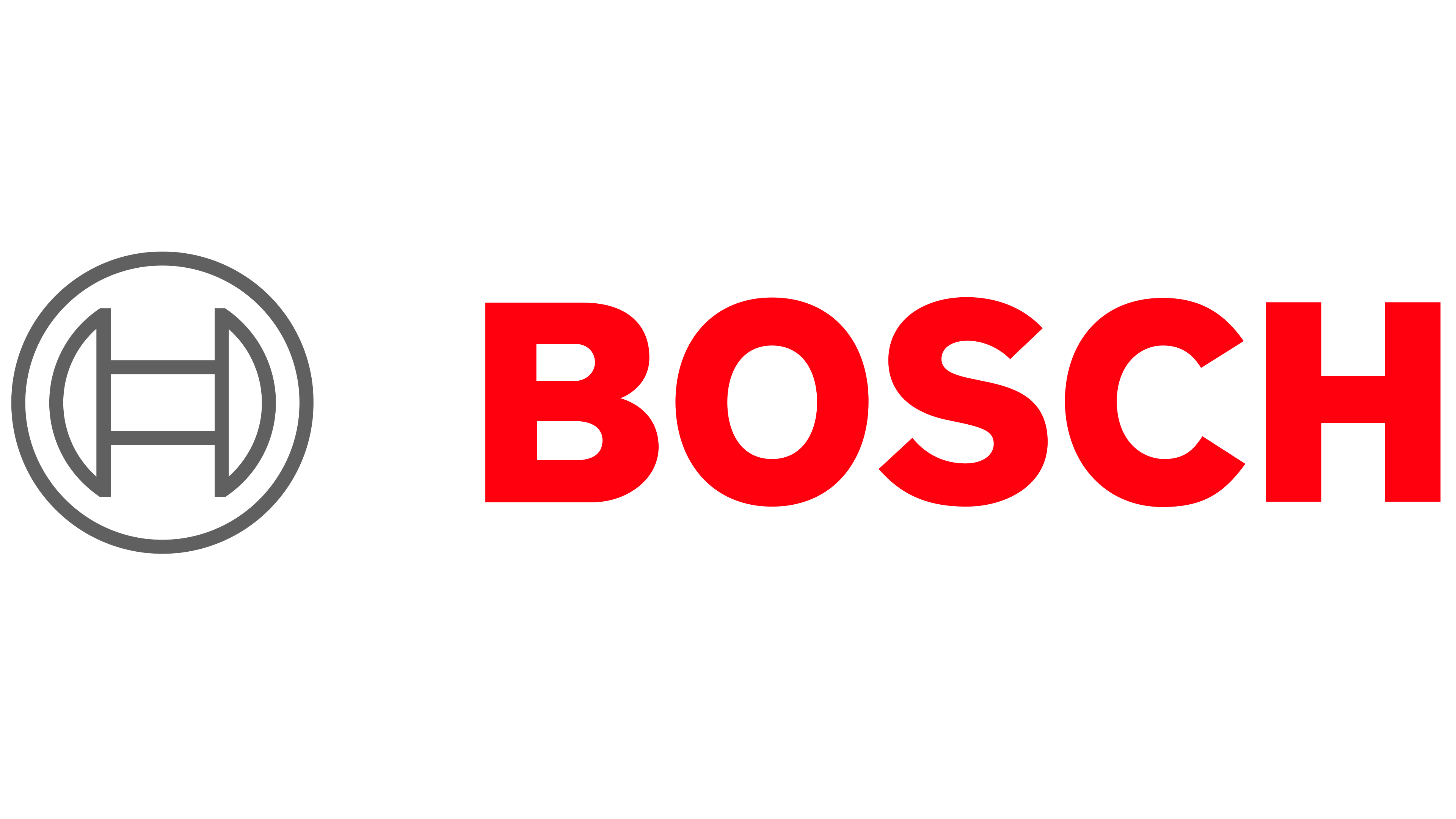 "Direct collaboration with ByRATINGS has allowed us to understand the different variables of our business more clearly, giving us greater knowledge to interpret the data and to exploit it more clearly and directly."
Rubén Gómez, Customer Experience Manager
Bosch Services Solutions improves the performance of its campaigns
Challenge
Bosch Service Solutions collaborates with large companies to achieve greater success in telesales campaigns.
Solution
We collaborate with Bosch to improve the performance of the telemarketing call centre and to gain a better understanding of the campaigns.
Real Estate

How Solvia prioritises leads to optimise conversions to viewings, rentals and sales
With ByRATINGS 'predictive lead scoring you can optimise your real estates sales and rentals processes.
Real Estate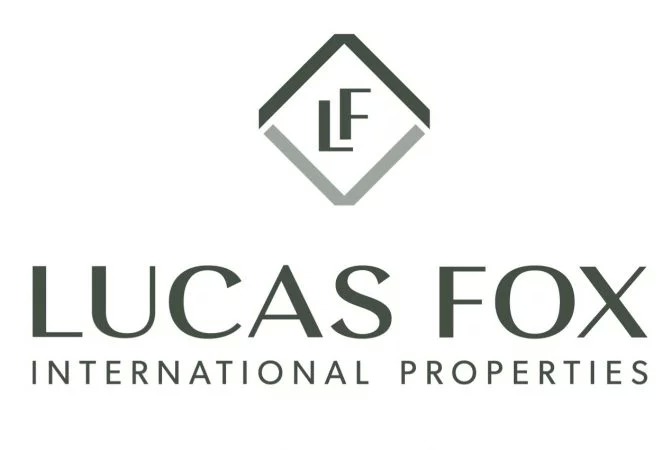 "ByRatings perfectly understood our business needs and how they could add value to us with the implementation of their predictive algorithm. Their service is 100% recommended for companies who are focused on the efficiency of their sales force."
Muna Benthami, Head of marketing
Lucas Fox optimises its real estate rentals and sales funnels
Challenge
Lucas Fox is a specialist in luxury real estate that wanted to optimise its business processes.
Solution
With our solutions, the company has managed to optimise its real estate marketing process.
Ecommerce

How to recommend the most suitable products to each customer
We collaborate with Freshly to improve business intelligence and recommend the most accurate product for each customer to increase recurrence.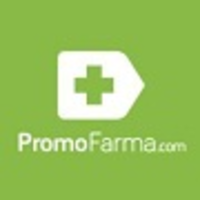 Promofarma
Customer knowledge for online sales.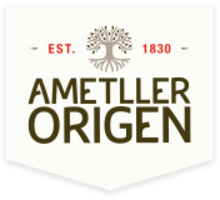 Casa Ametller
Estimated future revenue of each club member.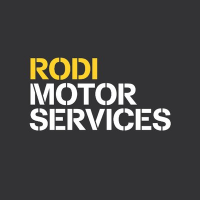 Rodi Motor
Lead prioritisation to increase appointments made in garages.

Cruilla
Profiling and clustering to increase advance ticket sales.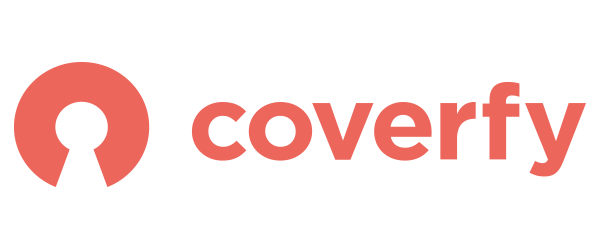 Coverfy
Prioritisation of leads to drive business growth.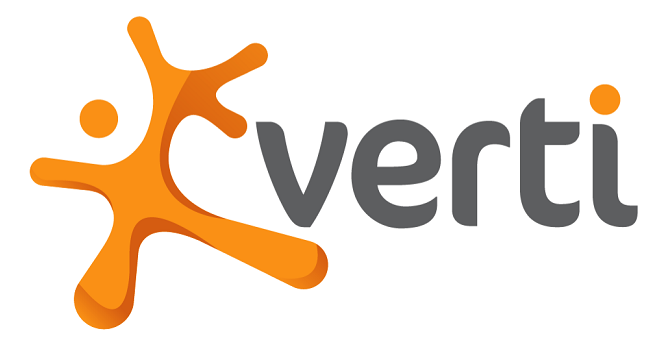 Verti
AI solutions to improve lead-to-customer conversion rates.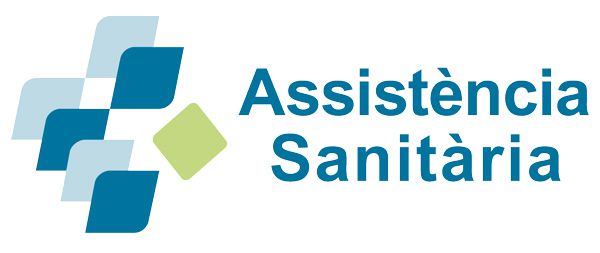 Asistencia Sanitaria
Prediction of policyholders most likely to cancel a policy.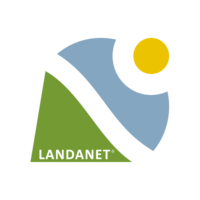 Landanet
Optimise customer acquisition campaigns for Euskatel.

Atento
Improve the results of telemarketing campaigns.

How to improve direct selling results
Solution
With our predictive lead scoring algorithms, Emagister can optimise lead management and improve the conversion rate of direct sales leads.

How to integrate AI into the admissions process
Solution
Thanks to ByRATINGS, Univer Milenium can streamline its student admissions process and increase the number of registrations.
How to obtain a threefold increase in enrolments
Solution
How ByRATINGS integrates with Hubspot to prioritise business actions and accelerate registration of the leads with the greatest probability of conversion.
Contact us now and we will help you achieve success.