Increasing user recurrence and CLV (Customer lifetime value)
The use of artificial intelligence in customer loyalty and retention campaigns
Campaign-specific conversion rate increase
The Rating A user segment has 6 times the average revenue
35% of users represent 70% of total revenue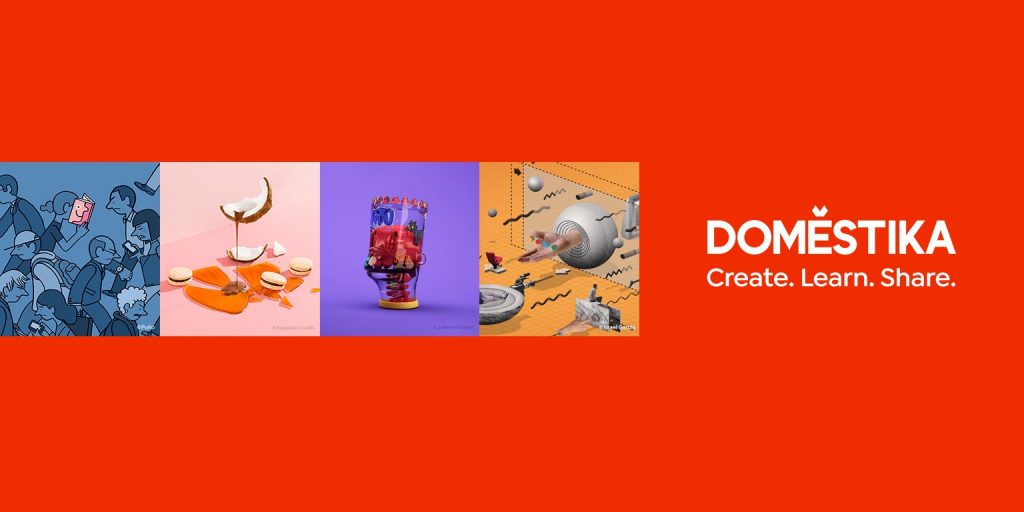 Domestika is an ecommerce with an international presence, the most important Spanish-speaking in the world. With a community of over 1M users, they use our AI solutions to improve recurrence and increase CLV.
In order to improve the success of loyalty campaigns, we propose 3 challenges:
Predict the future revenue of a user.
Consider 3 different time periods: 1 month, 1 year, 3 years.
Identify the most attractive products for each user
Classify users based on their value to the company.
Adapt differentiated marketing strategies for each segment.
Analyse the evolution of each user and each segment over time.
Anticipate the loss of customers and users to reduce the Churn rate.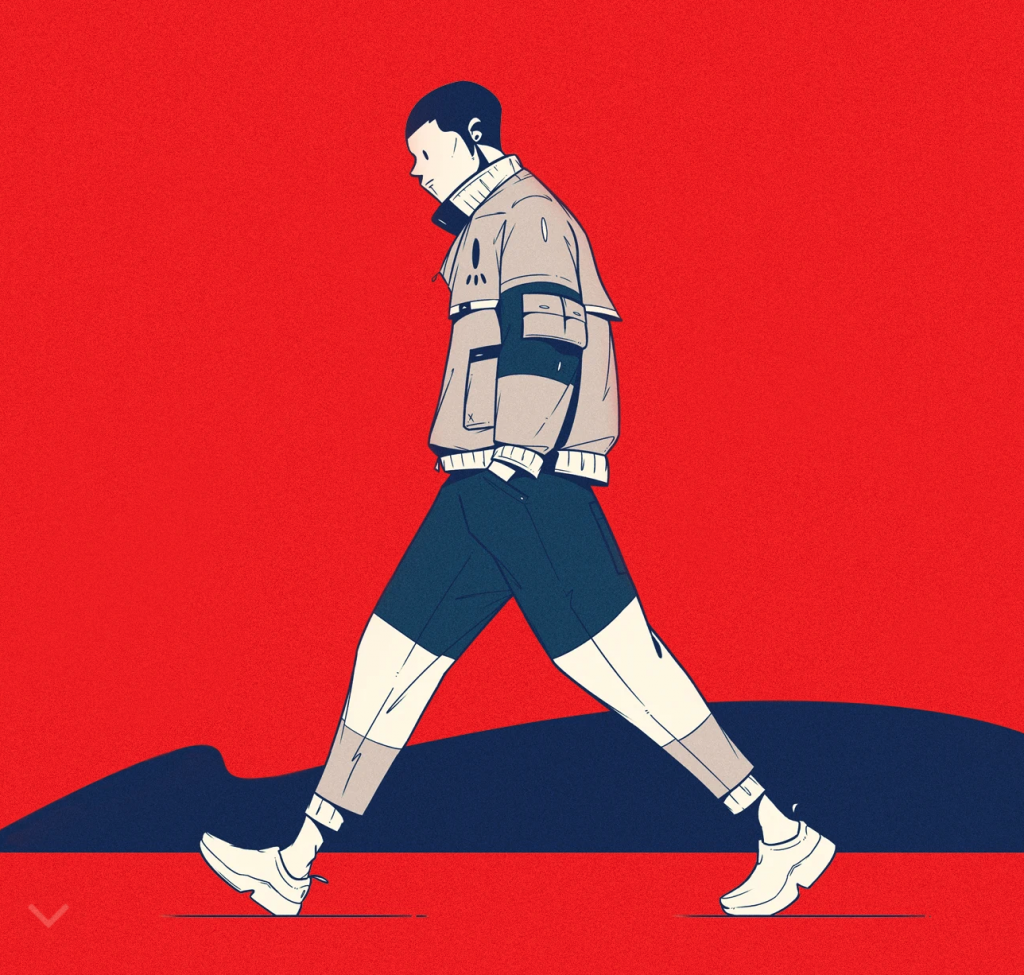 Development of predictive recommendation models and user value 
Two algorithms were developed to meet the client's needs:
Development of a predictive model based on variables of socio-demographic profile and transactional profile (previous purchases) that predicts the future revenue of each user.
Mixed recommendation model that allows recommendations to be generated both for new users without a purchase history and for users with a purchase history.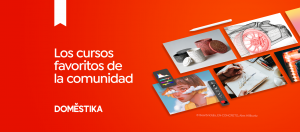 Applicability of the models
Based on the prediction of each user, users are segmented by value and rated from higher value (A) to lower value (G). At the same time, the 10 most attractive products for each user are predicted.
This information is used by Domestika to act in different areas:

Campaigns segmented by user value and product recommendation to increase recurrence of purchase.
Strategic knowledge of the value of the entire user community and its seasonal variation to reduce the churn rate.
Results of the project
The tuning and performance of the algorithms was excellent and brought great results to Domestika:
30% increase in conversion in segmented campaigns.
Groups of users with conversions up to 6 times greater than average were detected.
70% of revenue was achieved with just 35% of the user base
Download the success story
Fill in the form and get the complete success story with more information about the process, the application and the results. Share it with the whole team!
"We can always count on Lead Ratings to help us face complex problems and find valuable solutions."