Predictive Marketing Products Designed for Success
We put all our knowledge in Artificial Intelligence and experience in Marketing to create products that respond to every business need.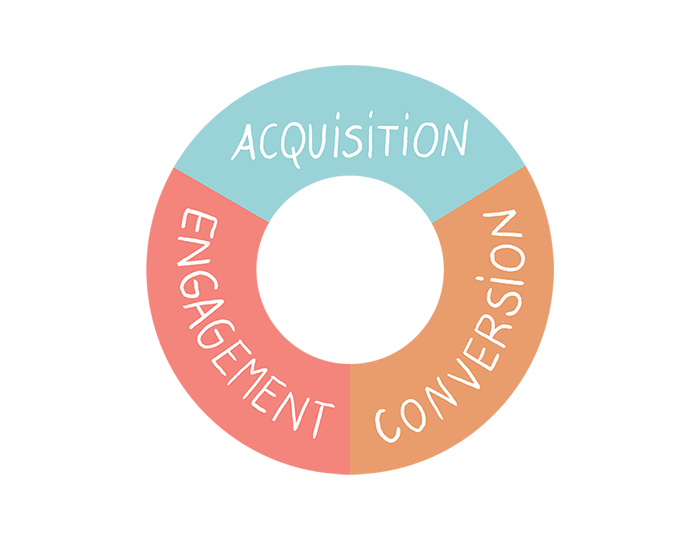 Find out all our Predictive Marketing products.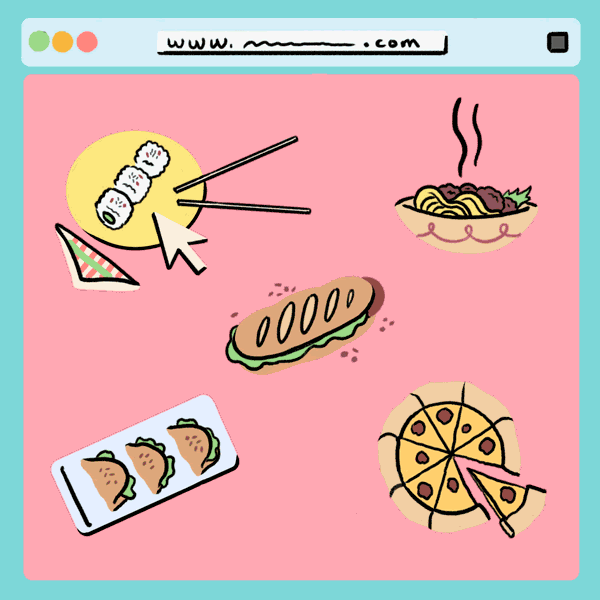 Predict the behavior of your website visitors.
Get a predictive scoring of your leads.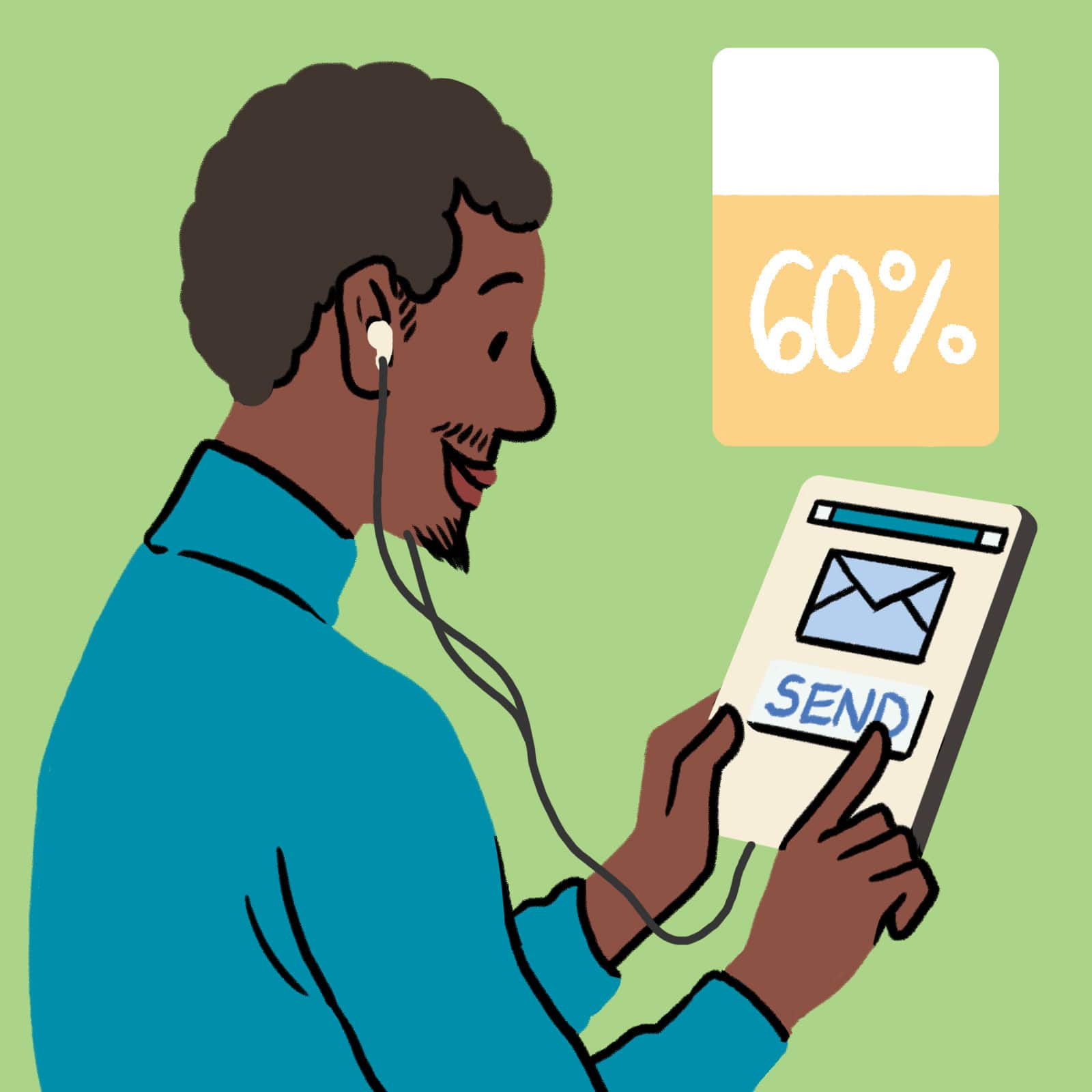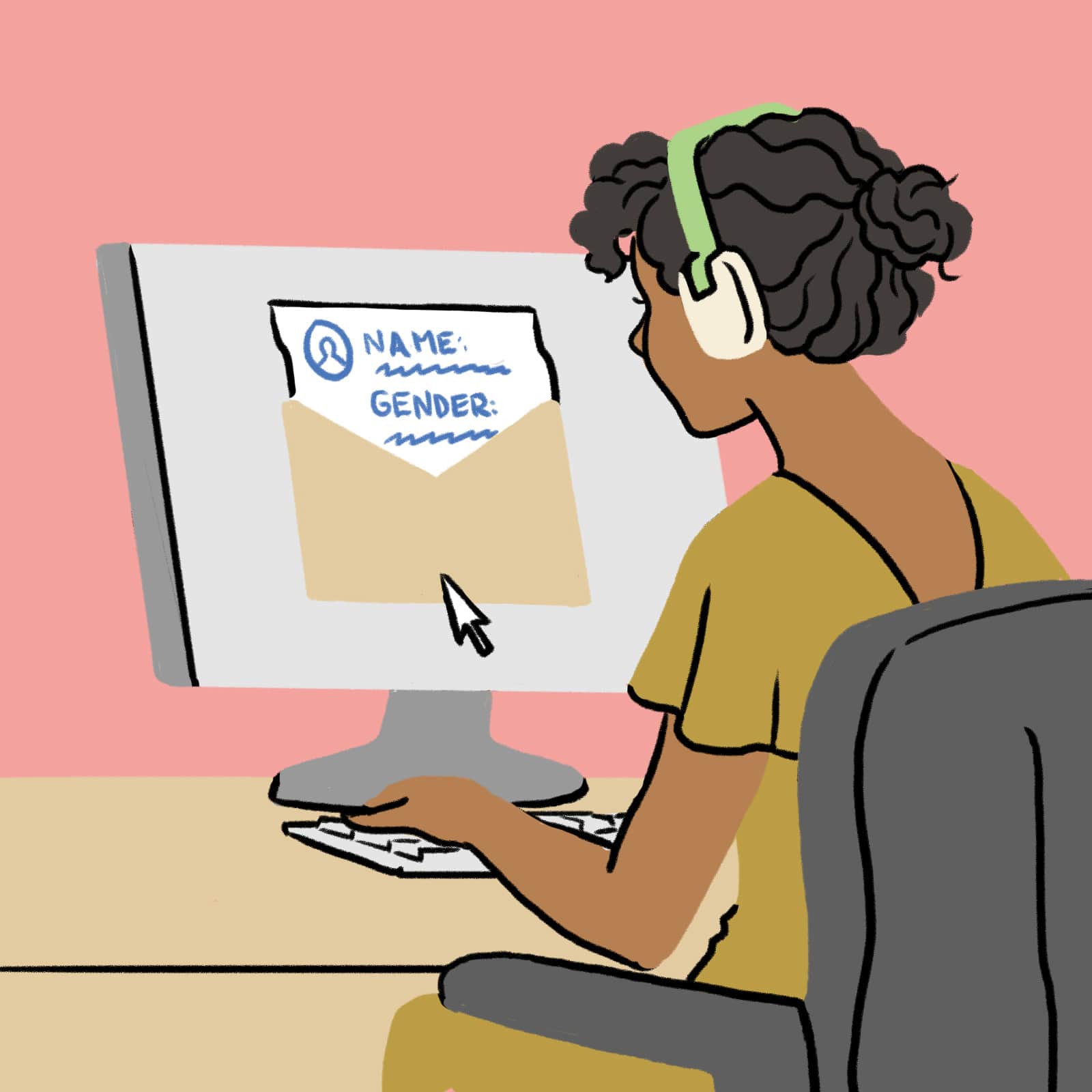 Intelligent allocation of leads between sales agents.
Increase CLV (Customer Lifetime Value) by predicting their buying behavior.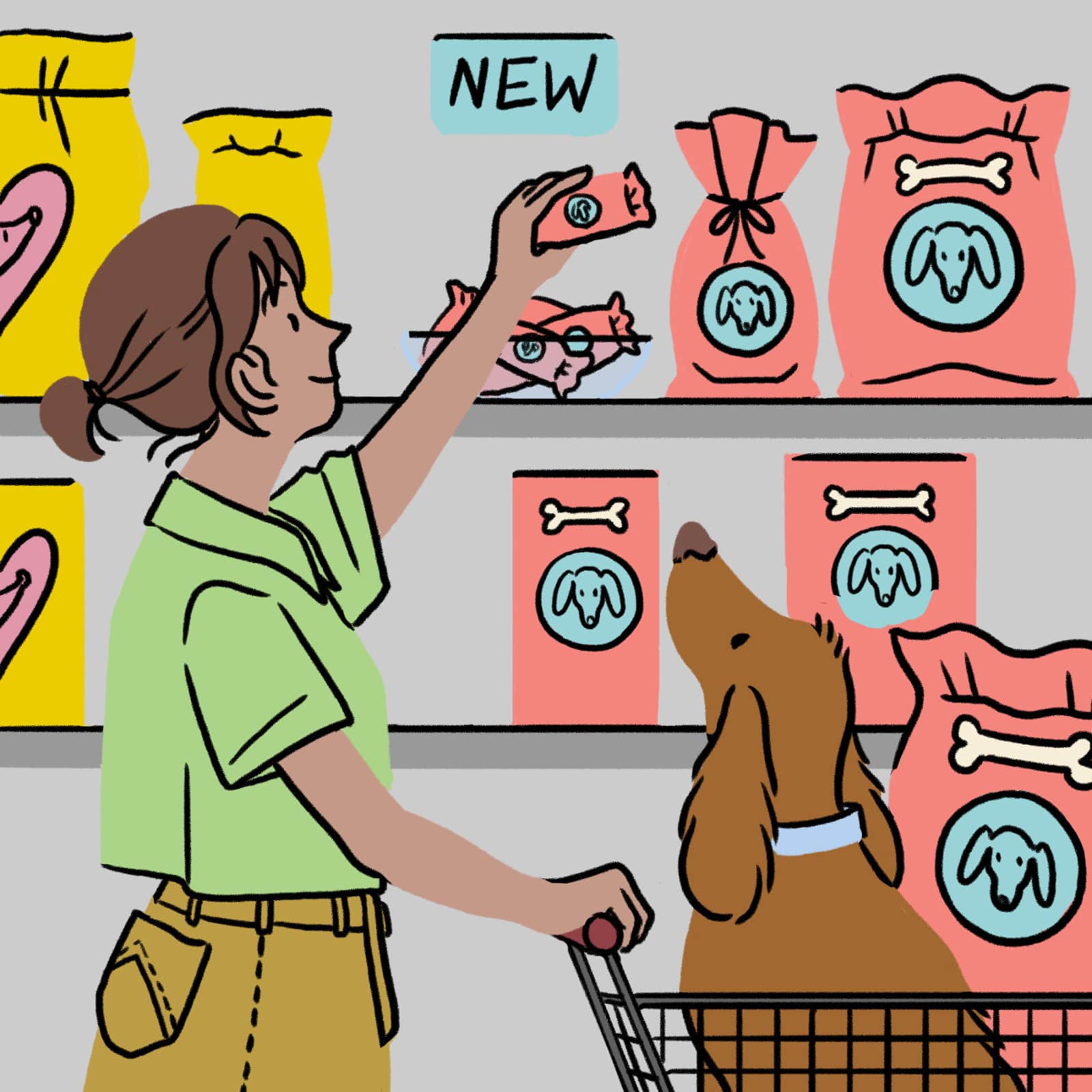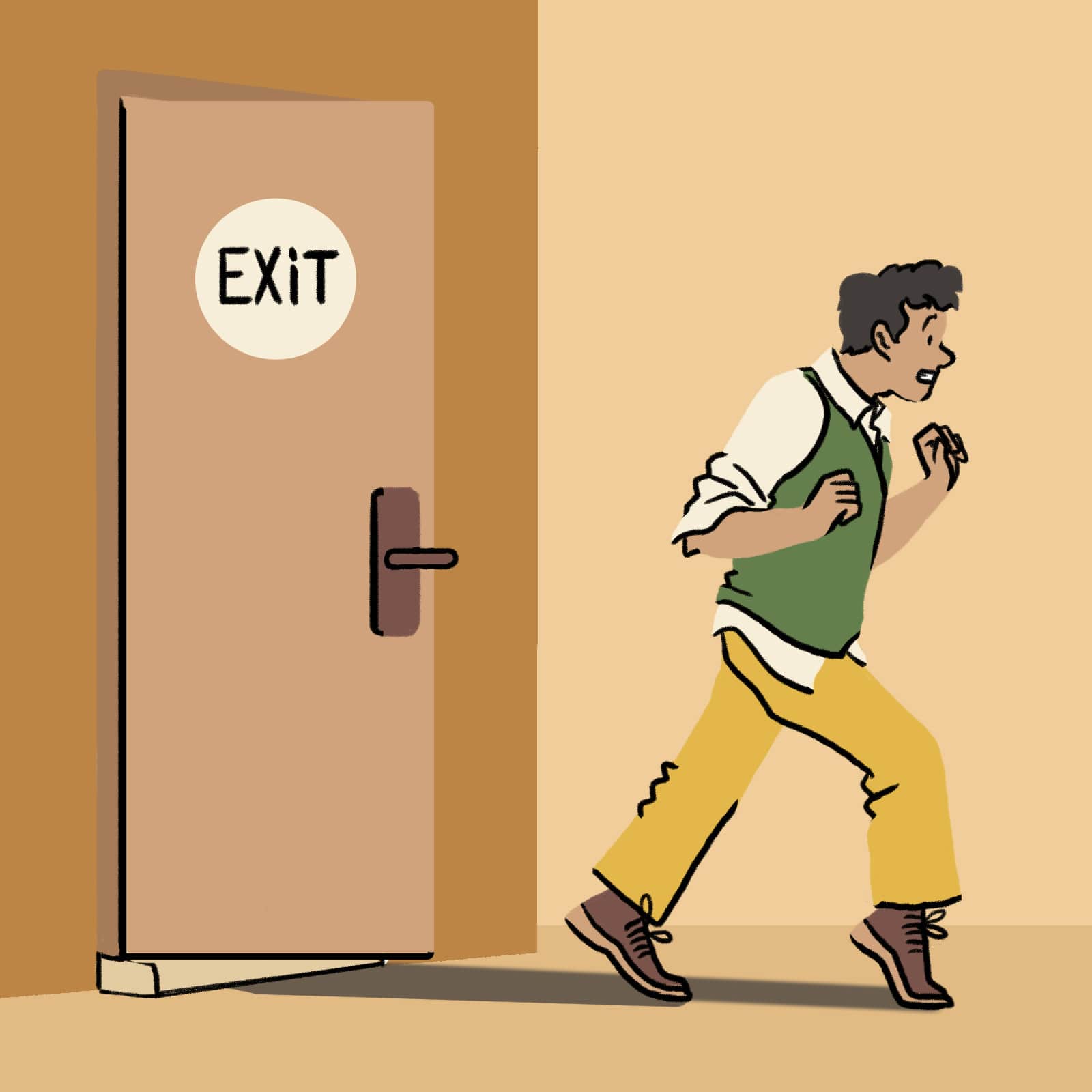 Predict the probability of losing a customer.
Analyse your customers' profiles.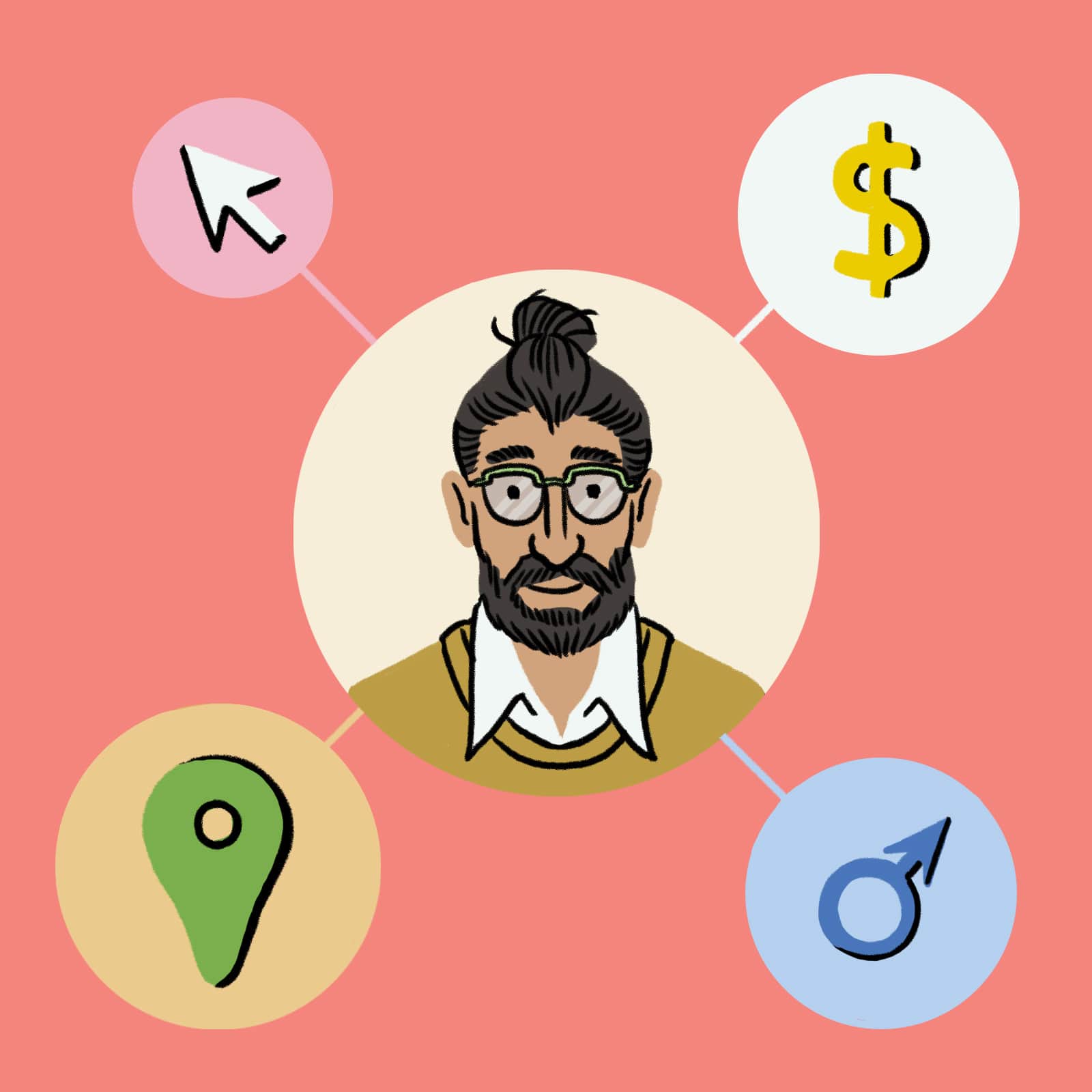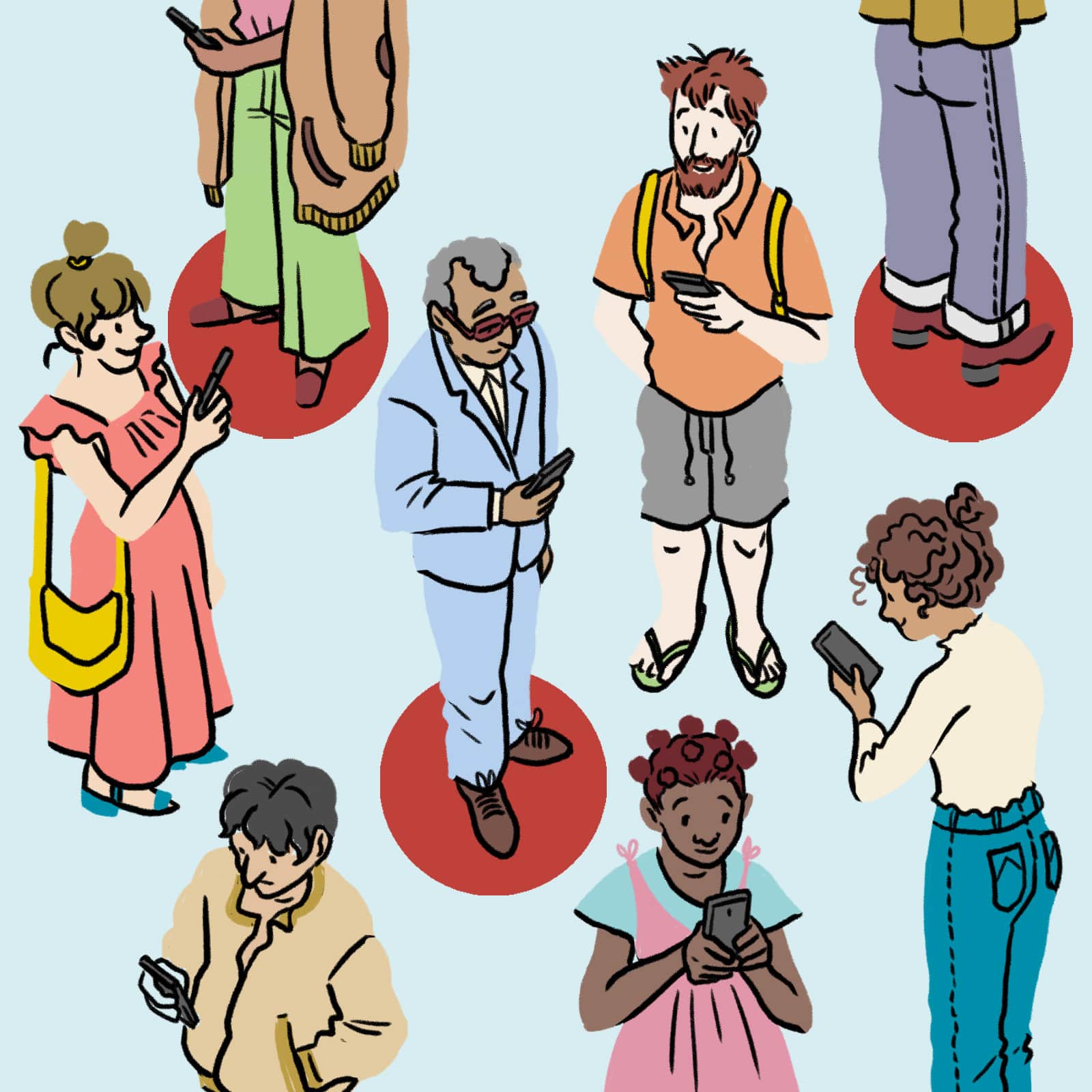 Identify high-value audiences to improve your user acquisition strategy.
XAI (Explainable Artificial Intelligence)
Interpret the results of a prediction based on the variables of your business.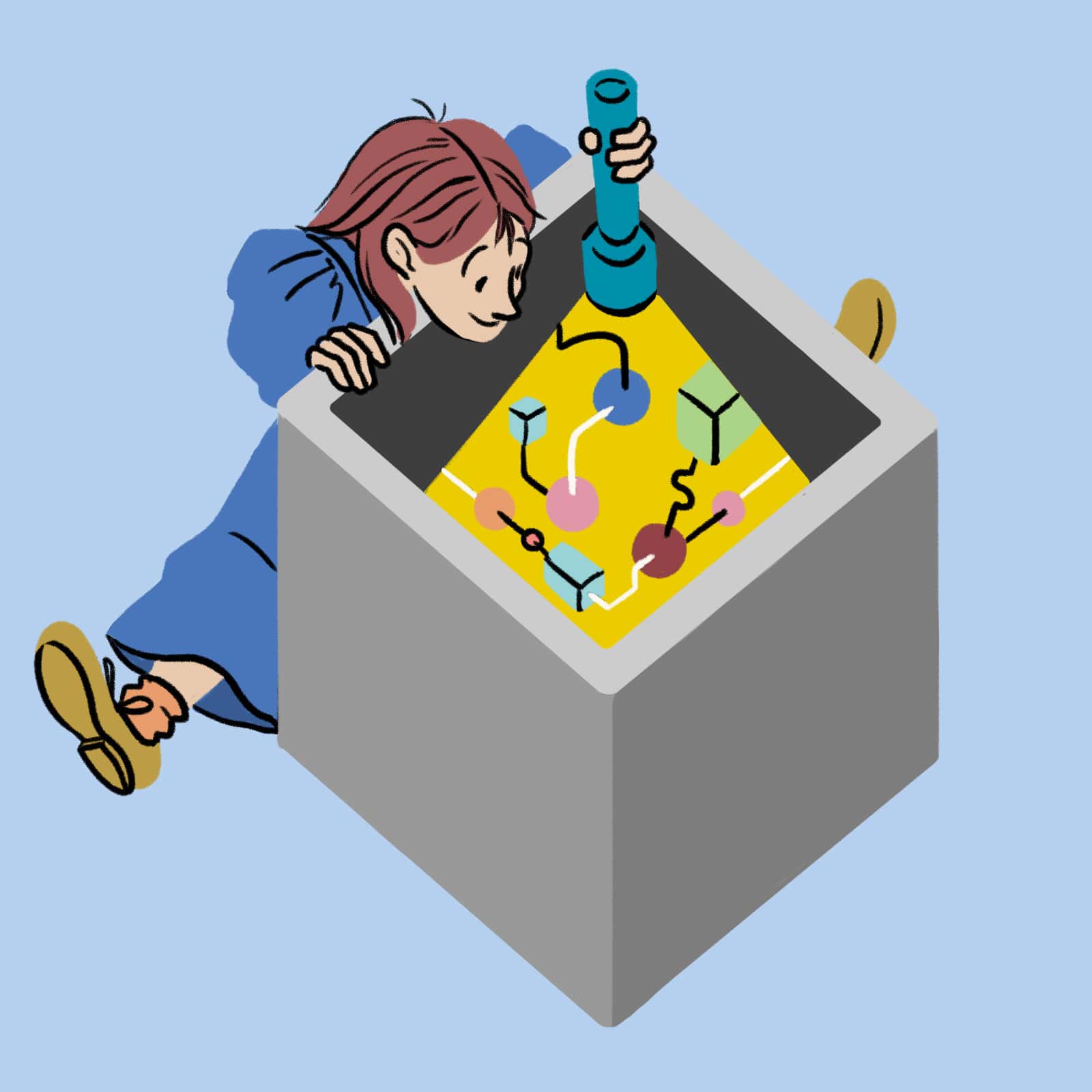 See how our clients achieved success by using our solutions