Help your clients to innovate
Ogilvy build Brand value to sustain business growth
.

Informa, A Smart Data Company, information at the service of companies.

Flat 101, the agency specialised in optimising experiences and results.

Emagister, the meeting point for anyone seeking and offering training.

Omega CRM, 20 years of digital experience and Salesforce Gold Partner.
Whisbi, a global leader in conversational sales.
Solid, inbound marketing & digital sales, partner Platinum de HubSpot.
Labelgrup, specialists in ICT solutions.
Trilogi, the eCommerce Agency.

Millennials Consulting, Zoho CRM Premium Partner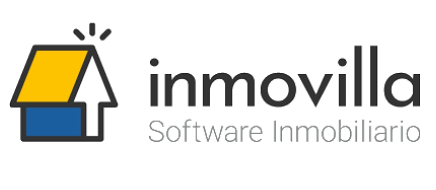 Inmovilla, the No. 1 real estate CRM in Spain. Working with over 3000 real estate companies.

Strategic consulting, implementation and managed CRM and Customer Experience services.
"ByRatings is the leading partner. They are integrated into our work processes, showing great flexibility, pro-activity and commitment, always obtaining excellent results in their deliverables."
Sergio Capdepón
HEAD of DATA, MAT & ANALYTICS
"At Informa, we have analysed several AI alternatives and we are very satisfied with our choice of ByRatings, not least because of their technology, flexibility and the speed of their project start-ups."
Conrado Martínez
Marketing Director
"ByRatings is an excellent solution, based on artificial intelligence, to determine conversions in real time, with little information and easy integration with the various platforms on the market."
Josep Sauleda
Partner and Managing Director
Why become a partner with ByRATINGS?
Expand your service offering with innovative predictive marketing solutions that are easy to implement.
Choose the modality that best suits your needs
Take advantage of the benefits of a recurring revenue model and add our solutions to your offer.
Accelerate your customers' innovation
Join our Partners Programme NOW!