3x increase in enrolments
The use of artificial intelligence in enrolment campaigns.
Increase in the conversion rate to enrolments
Increase in registrations
Average ticket increase per customer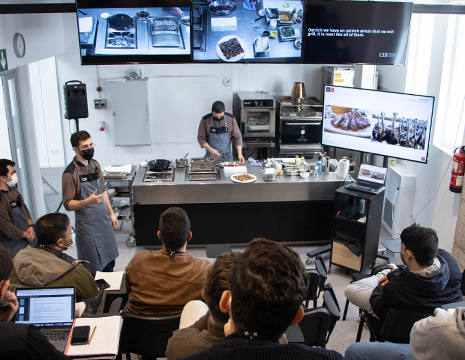 The CIB had the need to manage the large number of leads generated in marketing campaigns (SEO, SEM, portals, RRSS …). In order to prioritize those leads that were most likely to become enrollment, he needed to:
Prioritize leads in real time and make decisions based on the greatest probability of conversion.
Accelerate sales due to large booking window.
Analyze a large volume of data to determine patterns.
Split up users based on interest in enrolment.
Adapt differentiated marketing strategies for each segment.
Improve campaigns and sales channels based on segmentation.
Integrate the algorithms with the CIB CRM Hubspot to work in real time.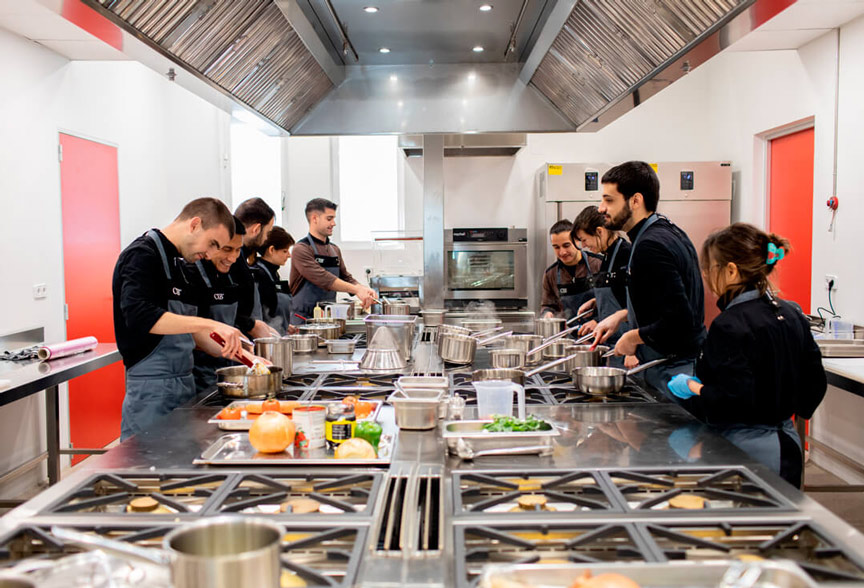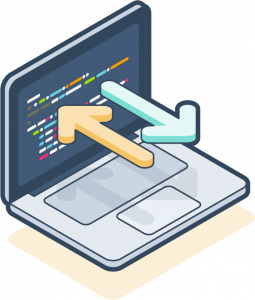 HubSpot Historical Variables Analysis
HubSpot is one of the most comprehensive CRMs on the market. It registers over 500 variables so that they can be used and exploited by our data scientists in the development of algorithms.
We develop a predictive lead scoring algorithm to qualify the leads generated by the marketing team before they are processed by the CIB's commercial advisers.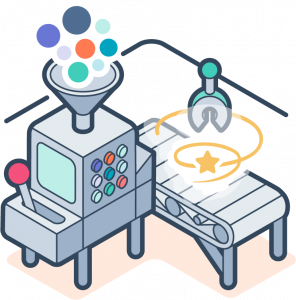 How to integrate the rating into operations 
In the case of CIB, the advisers have high opportunity costs as they must manage the students, so spending a lot of time on leads that do not convert would incur very high costs for the school.
As ByRatings is an SaaS solution, CIB was able to easily integrate the score and the rating into its operations through the Hubspot App.
Now, CIB can create new work flows and custom sequences based on the probability of conversion.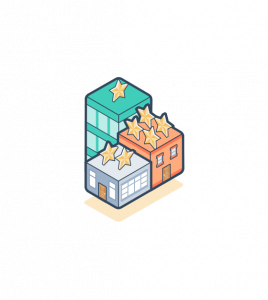 The results of applying predictive lead scoring 
3x increase in enrolments compared to the same period of the previous year
50% increase in the conversion rate to registrations
30% increase in the average ticket per customer
Download the success story
Fill in the form and get the complete success story with more information about the process, the application and the results. Share it with the whole team!
"We are using it for the sales funnel, conversion and re-marketing. It's in real time and it has been easy to Implement in Hubspot. Very happy with the results."