Integrate AI into the admissions process
The use of artificial intelligence in student recruitment campaigns


One of the biggest universities in Mexico.
The conversion of Rating A leads is 398% greater than the average total conversion of Univer Milenium
1 of 4 Rating A leads becomes an enrolment
Rating A leads have a 30x greater conversion rate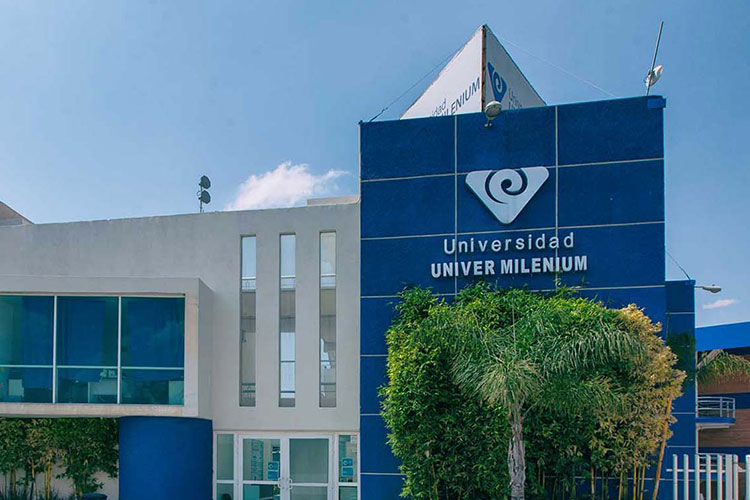 Lead management: Due to steady growth in recent years, Univer Milenium needs a lead scoring solution to be able to prioritise its commercial focus towards the leads that are most likely to become students.
Reduce sales team costs: Univer Milenium was looking for a solution that would allow it to effectively process leads without having to increase the size of the team.
Split up users based on interest in enrolment.
Adapt differentiated marketing strategies for each segment.
Improve campaigns and sales channels based on segmentation.
Increase registrations without reducing the volume of leads processed.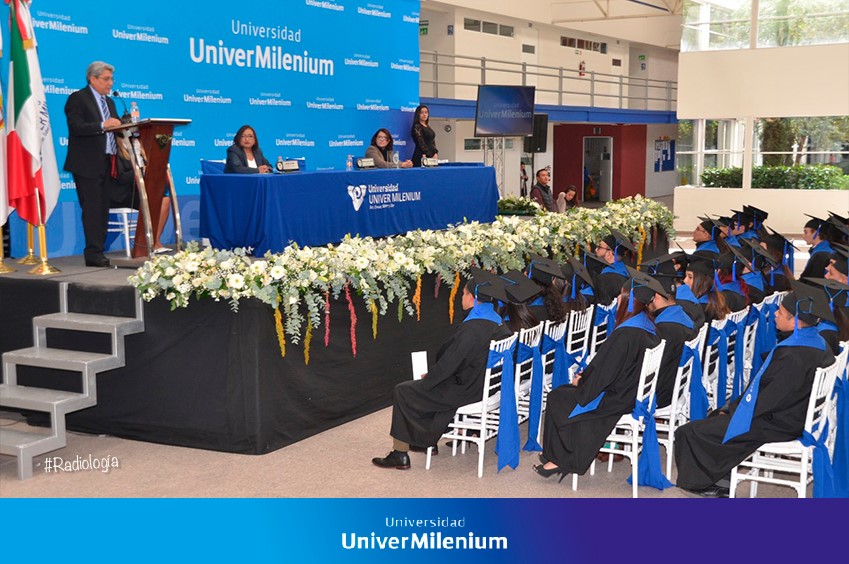 How to apply lead scoring in admissions operations
Every day, Univer Milenium receives the qualification of leads generated based on the probabilities of registration.
Assign leads based on qualification, so advisers can prioritise their actions and business efforts towards leads that are more likely to register.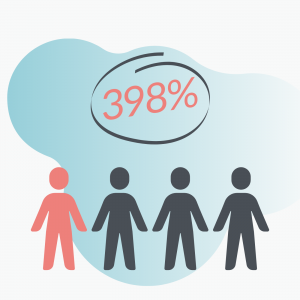 Segmentation performed by the lead scoring algorithm
After analysing UniverMilenium's history of leads and registrations, a lead scoring algorithm was developed to predict which leads are most likely to convert and increase registrations. Leads are segmented into ratings based on probability of registration.
The conversion of Rating A leads is 398% greater than the average total conversion of Univer Milenium 1 of 4 Rating A leads becomes a registration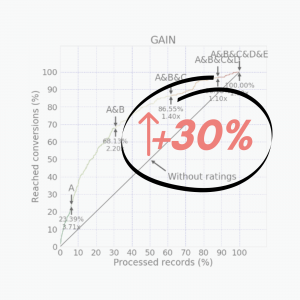 Results of applying it in the admissions process
30% increase in conversion due to the effect of lead prioritisation